I'm very happy with their service, especially Sajith with his leadership as they were able to create a very interesting webpage, not only a platform, very brilliant use to easy to use, and also visually very attractive, but especially they are creating a marketing strategy that I see that is bringing a lot of value to my project.
So I recommend him highly, and his team will definitely be very helpful and happy to assist you. I tell you that the most thing that impressed me is their passion.
They're really passionate about their work and what they do out there, and they have
knowledge and they are definitely brilliant on what they do. I'm very happy with them.
Thank you, Sajith and your team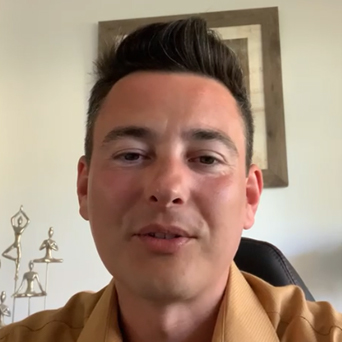 Guilherme
Good Vibes Catalyst
Hey there, my name's Simon Marmot from the great big project.
We were looking for a partner to help us build the funnel, create the landing pages and have a strategic point of view on what we should and shouldn't do to help market the business.
And yeah, we found Sajith and work with him and the team, and that was super fantastic. Really helped us understand what we should and shouldn't do and helped us create our lead funnel with masterclass, webinar experience and set up, all the tracking and the, the upsell.
And, it was just a fantastic experience and highly recommend working with Sajith.
Thank you so much for you and your team and wish you all the best.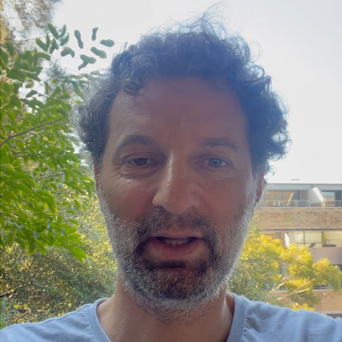 Simon Marmot
Grow Big Project
We approached Sajith and the beingplato digital team with one intention, launch our brand and get a consistent flow of customers.
Sajith took time in understanding our business.
He crafted a brand story, worked out the entire marketing strategy, launched the campaign for our business.
They give us a brand and a story as a foundation, on which we can build the business to greater heights.
I highly recommend them for any marketing efforts.
He knows the stuff and is extremely passionate about getting results.
I had a great experience working with Sajith.
He put in a lot of effort to understand our detailing business before creating a strategy. We provided him with our current customer details and he was able to come up with an ideal customer avatar.
He then created the ads such that he understood our potential customer's pain points and desires.
The videos and messaging used in the ads were perfect and this resulted in bringing more business for us as soon as he came on board.
Highly recommended!
Anand Pradeep
Detailing Mafia Kochi
I have worked with Sajith and the beingplato digital team for this special project and found them to be excellent value for money.
Sajith is consultative, understands your requirements, and creates solutions to fit your need!
He has really helped me reach the content to the right audience in an incredibly effective manner.
He's one of the best marketing strategists I have seen and goes to any level to give you great results.
Thanks Sajith and team!
Kunjavaran
Kunjavaran Media
Sajith's solution had an almost immediate impact on our business.
He was able to find our potential audience online incredibly quickly, which resulted in high-value clients within the first 3 days of working with him.
He understood our requirements and was able to build an ad campaign that struck a chord with our potential client base, leaving us free to focus on our core business.
I highly recommend Sajith Mathew if you are looking to build your social media presence aggressively and get a steady flow of high-value clients – all at a very reasonable price.
Also, he brings in his 5-year business consulting experience with Deloitte to the table as well.
Thank you Sajith and team for the wonderful partnership with us.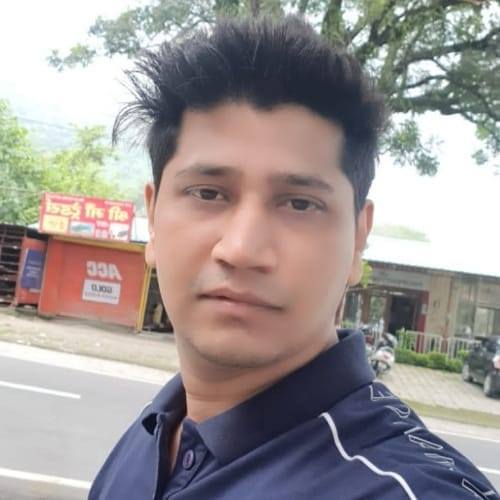 Rizwan Ansari
Milwan Fashion
Love working with Sajith!
He's a leader and a team-player guiding the team to provide best results for our clients.
I've learnt a lot working with him and the bpd team.
Above all, love the energy in the team – positive, hard-working and prioritising client-results.
Pavan Kumar
Sales Funnel Builder