Have you ever wondered about the number of influencers popping up on your social media feeds? Influencers are people just like us who can influence their followers using their creativity. Businesses can tap into their target audience effectively using these influencers. That is why influencer marketing for brands is super effective.
We hate most ads, but influencer marketing does have a direct impact on our purchase behaviour. Why is that?
More than 30% of people in India responded that their purchase behaviour had direct impact to influencers.
We have a similar trend all through the world.
But why does this work?
Let us look at 4 major factors:
Influencers understand their audience
This allows them to create content that resonates with their audience.
It doesn't matter what's happening outside, influencers can use their creativity to bring in content based on any context.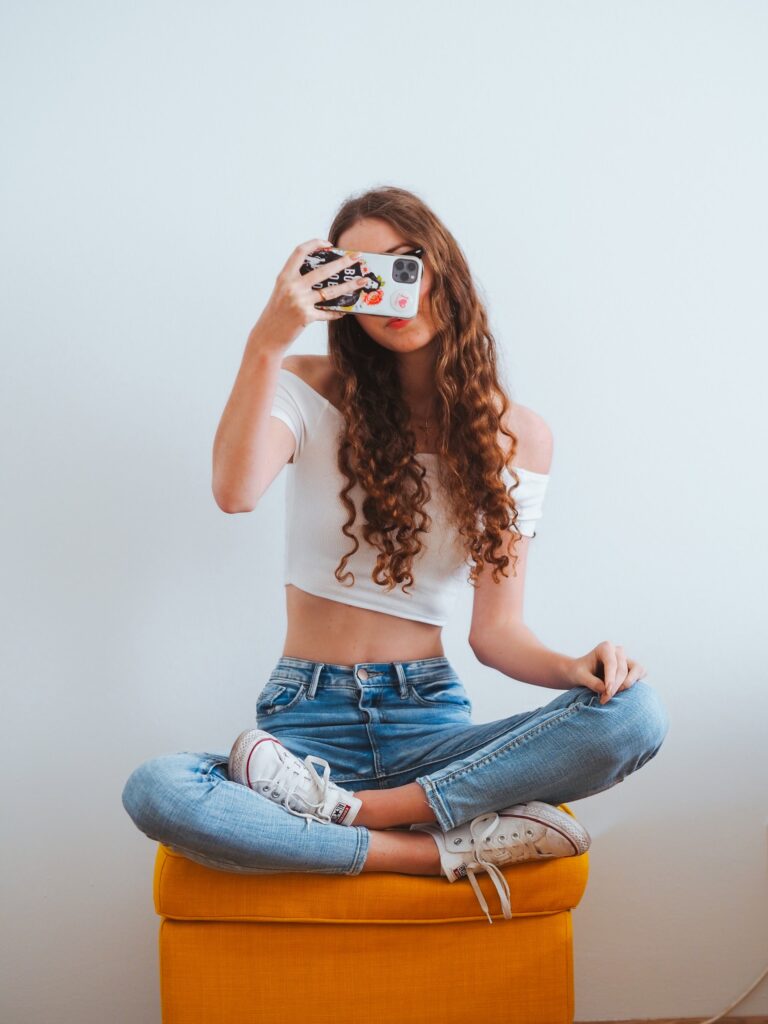 According to a survey, 71 percent of marketers agree on influencer marketing being an effective method for attracting quality customers/traffic (compared to other sources).
The products directly appeals to the customers, because the influencer shows the impact he/she had it in their life.
People want to be cool just like those influencers.
Most marketing uses this human bias in thinking.
They use attractive people to market their products claiming that the products made them attractive. The reverse is true. In reality, they are just using attractive people to make their products more appealing. We all fall for that.
But, where do we start from a brand's perspective to capitalize on these influencers?
The first step is to understand what the customers think about your brand/business. This way brands can use the right influencers to focus on the aspects that their customers already love about them.
2. No pressure on the audience
You can check out your favorite influencer's feed whenever and wherever you want. It's unlike ads that keep popping up everywhere you go. The crazy number of adblockers can't even block this kind of marketing.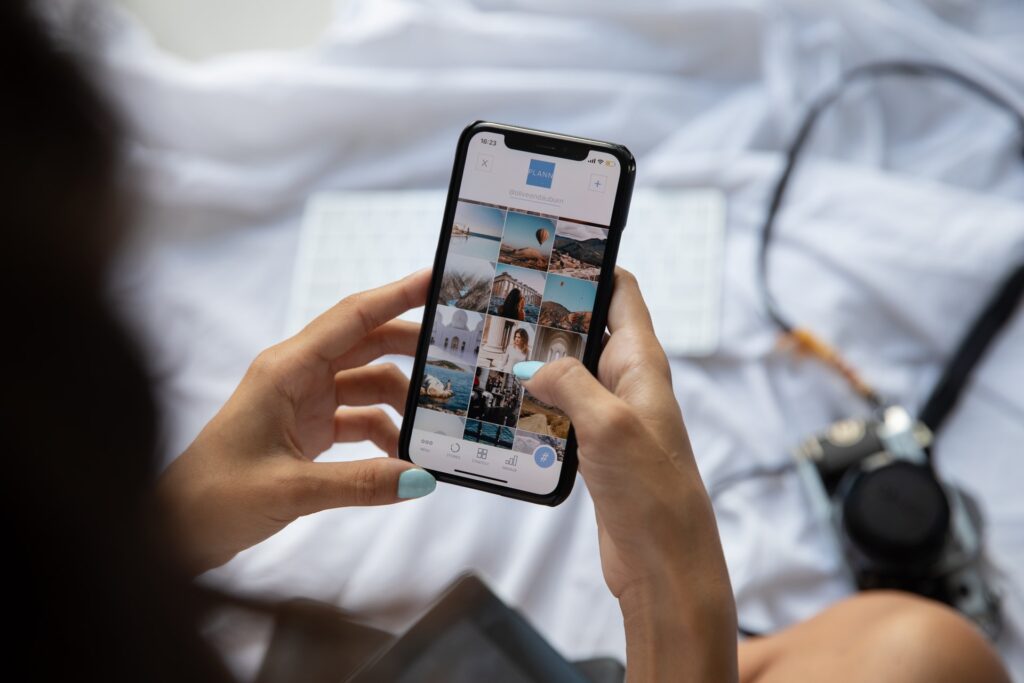 3. Amazing content
Influencers can be as creative as they can be, so the content that comes out is appealing in most cases.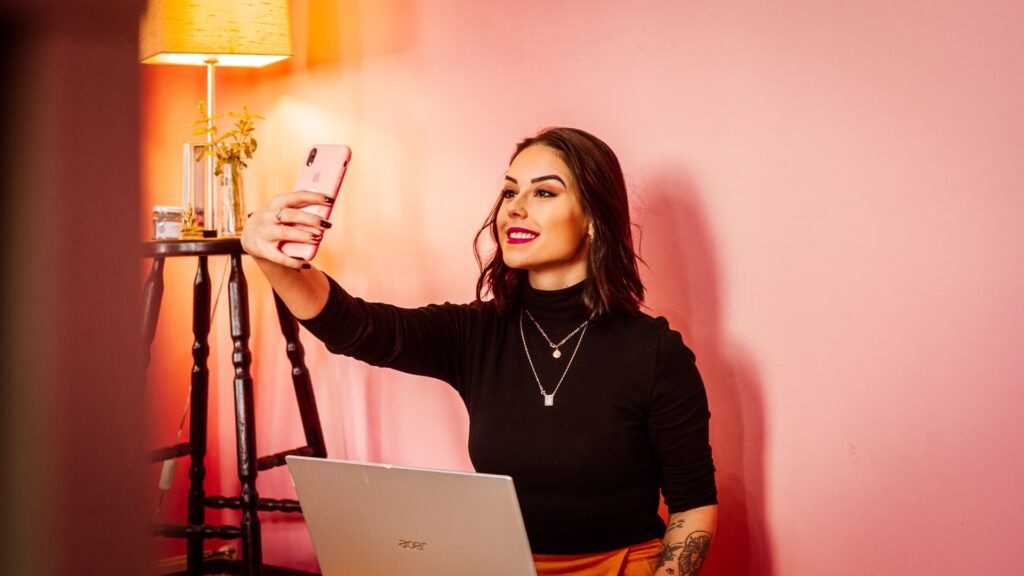 This traces back to our first point. Influencers know their audience really well, more than a brand ever could be. So the content they produce is always relevant.
4. There are influencers on any budget out there
Brands can now reach out to any influencer based on their customer base. Micro-influencers (10k to 100K) are the best, as the influencer-follower relationship is more genuine.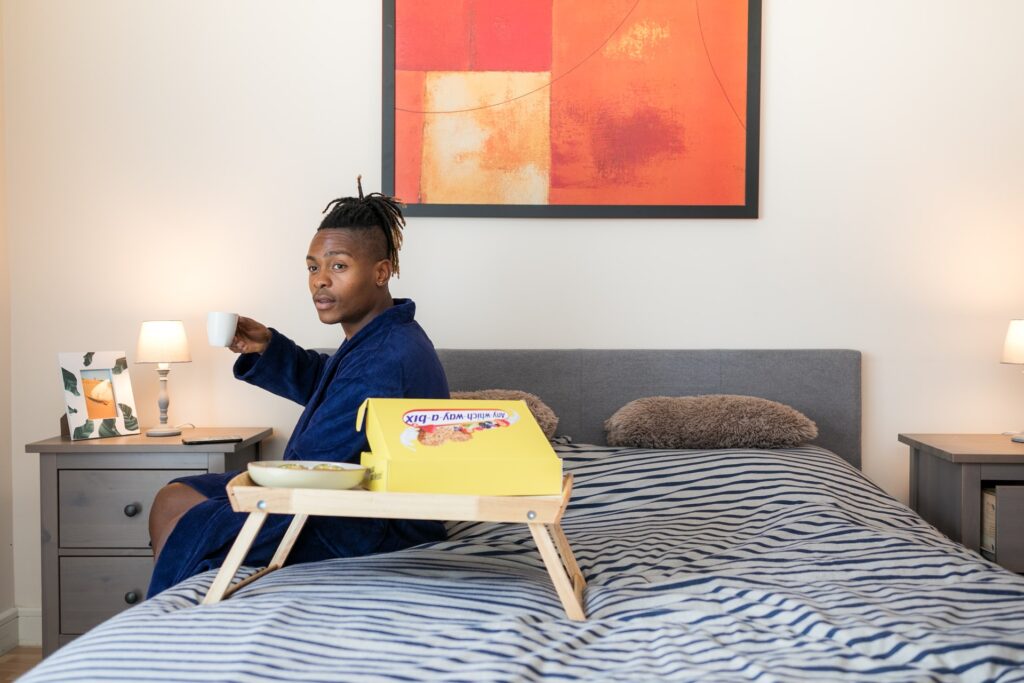 Is Influencer Marketing good or bad? From a brand perspective.
Yes, a big yes. We spend so much time online more than ever.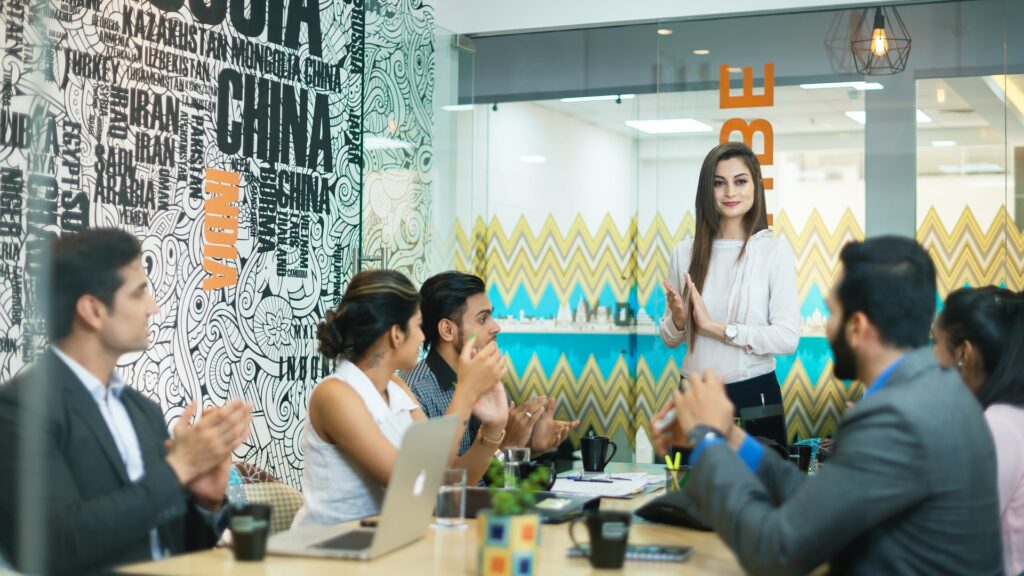 These influencers are right where we are.
So, brands get a lot of time and your attention through these influencers.
Influencer marketing for brands brings in a human touch which is wired into each one of us.
Is it good or bad? From a user/follower perspective
There is no real answer, both has pros and cons like any.
Pros
If the influencers promote the products/brands they really care about, then there is no problem. The influencer is just helping his/her followers to choose better.
Most of these micro-influencers live a life similar to ours, so they have more experience and instances in using everyday products in the life of a middle-class family. So, we hope they promote the products they use.
Influencer marketing is much better than a celebrity marketing the same product. Think about this. Virat Kohli promoting a herbal shampoo, or your favorite micro-influencer promoting the same product. Hope you got the point.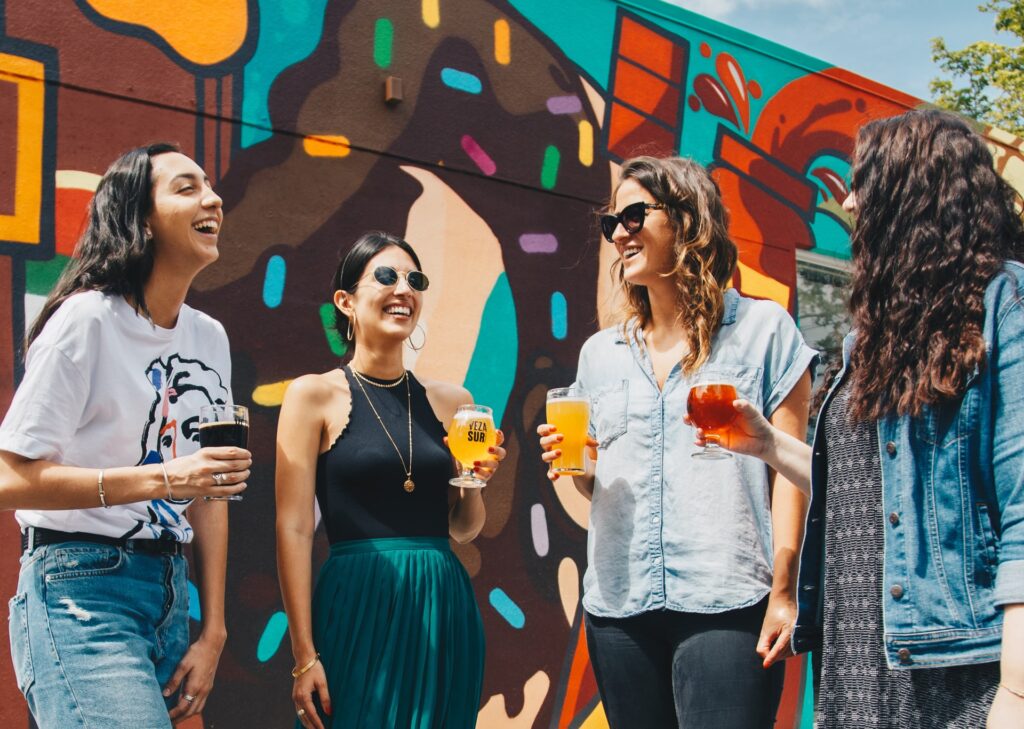 Cons
As in most cases, a principal-agent problem comes into the picture. Basically, the interest of the follower and the influencer could be different. An influencer is looking for more money from the brand in return for promotion, while you as a follower are looking for a better product.
I'll write a separate article on the principal-agent problem later, as it is a critical topic and works on many different levels.
There can be cases where Influencers don't even care about the product. Putting this in a better way, the lifestyle of the influencer doesn't really have a use-case scenario for that product.
Final verdict
It is always a win-win for the brand and the influencer. It allows a brand to be hyper-targeting, and get a creative marketer in the process. The influencer gets paid in return while using his/her creativity at the same time.
If influencers are promoting products/brands that they really care about and use, it comes out to be a better deal for the followers.
The mediums can change, but influencer marketing works based on human psychology. Influencer marketing for brands is here to stay.
I would love to know your thoughts on this…