Let me tell you what Upstox is all about. Also, how I would implement a strategy to make it better.
It is a digital platform enabling tech-savvy users like you and me to easily invest in a variety of instruments. This includes everything from mutual funds to futures & options to digital gold.
Now, let's analyse few aspects where this start-up is doing really good.
They are trying to differentiate themselves from the competitors out there.
I specifically like the digital gold option. Why? it is a new concept and unique product offering by Upstox, maybe you can call it a differentiating factor.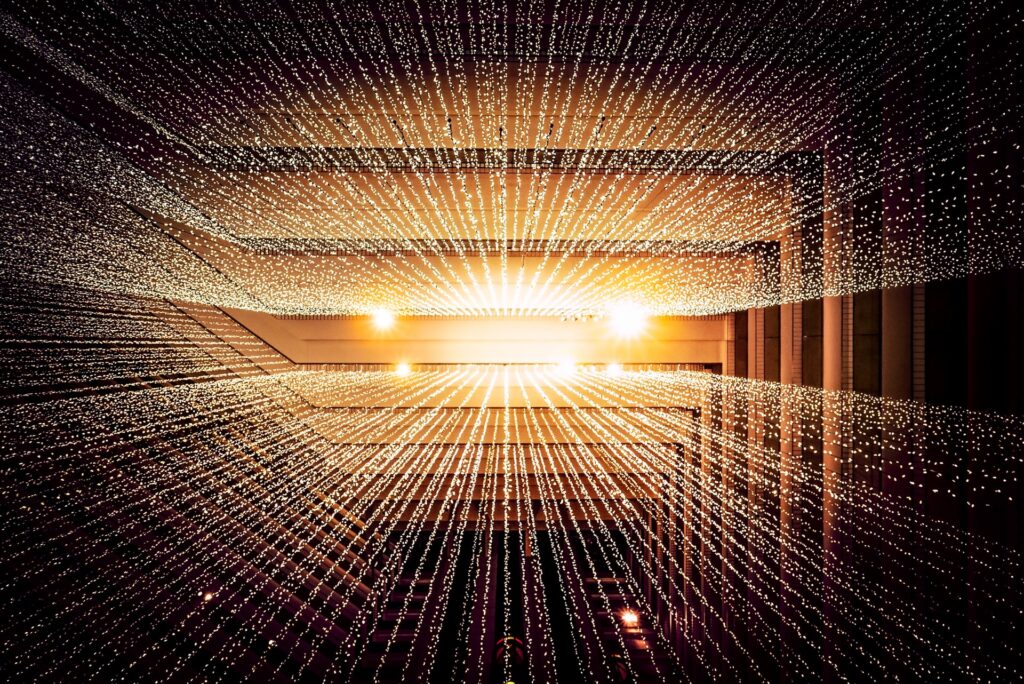 Also, Upstox design team is really doing a fantastic job. You can feel it from their website design to the content they post on Instagram. They have some mindful creatives working hard on their design aspects. I was just going through their website and their offerings, needless to say, it was all neatly mapped out. The whole experience was just smooth.
Let's see 3 areas where they can do a lot better.
Customer Relations
The first thing I noticed was this, many of their customers regret signing up.
This trend is so evident everywhere, from their social media handles to their online reviews.
The major reason for this pattern is poor customer relations. Customers queuing up on social media handles to get their queries resolved, partners lining up in their social media to get their referral bonuses even after the stipulated time period.
The whole thing is a mess. The customer care team might be doing a good job, but the customer relations strategy has to be improved.
Now, I would say customer engagement is essential. But customers queuing up wherever you are, just to get their queries answered is clearly an indication that the customer relations team can do much better.
Social Media Presentation
The Upstox content creation team is trying to create some great content, but it comes out to be a mix-up.
The social media posts are not getting enough traction, not just their fault. This is the case with almost all businesses out there.
The metrics look really good, like businesses having lakhs of page likes & followers. But, if you check out the content on Facebook and Instagram, the engagement is lesser than 3%. This is true for any business out there, from small to large ones.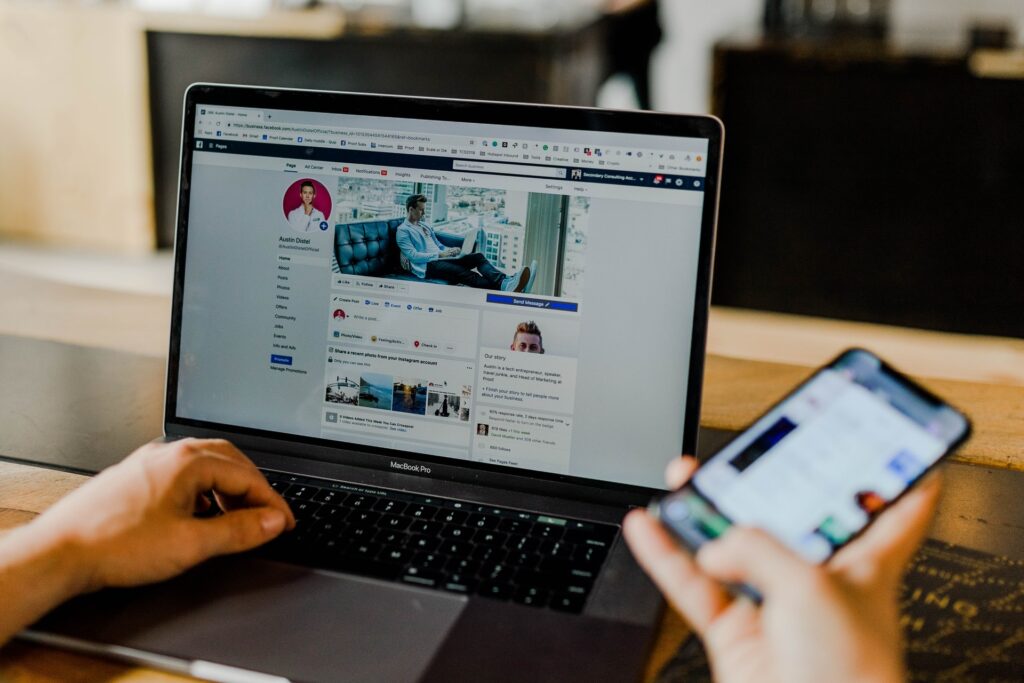 I'm not pinpointing the engagement rates here, but the way the social media team moderates the engagement.
For example, if you check out any post on their Facebook page, 90% of the comments are either some kind of a query or partner referral links. The queries should ideally be handled by the customer relations team.
For me, it doesn't make any sense from a customer/user viewpoint. I'm talking about the referral links here. 99% of people who liked the Upstox page on Facebook will be their customers, so does it really makes sense for a customer to use a signup referral link?
The whole point is to put out the best image of the business online. That takes an all-around approach. But the initial step is to start moderating engagements on the social media handles.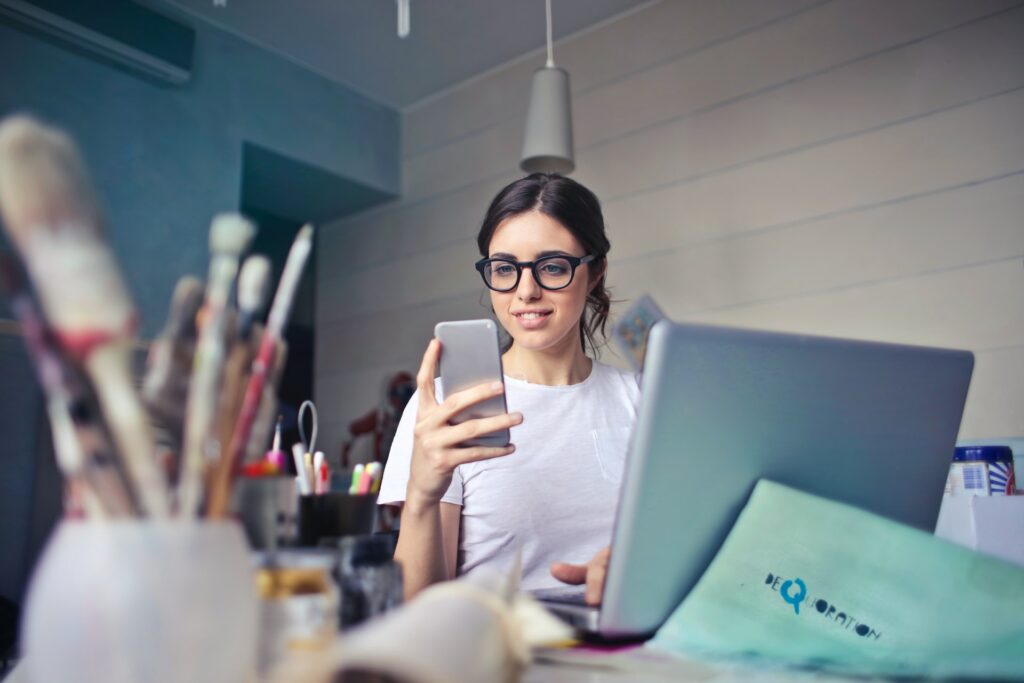 This is important because nowadays we all first check the online reviews and social media engagements before signing up for a service or buying a product. So it makes perfect sense to make your customer relations a top priority which can drive up or down your business.
Ultimately, social reviews represent what customers have experienced.
Online Marketing Strategy
I see some good sparks in their marketing efforts.
The educational content they put out in their marketing strategy is a good initiative. The idea here is to educate and empower people, to become their customers along the way.
They have realized the potential of social media marketing. They run Facebook ads for that matter. Do you want to hear a secret about Facebook ads?
Facebook ads are a beast if used the right way. As a business, if you're not getting the proclaimed returns from Fb ads, now you know the reason. You can target people of any demography, any relevant behavior, any interest, or any location through Fb ads. This way, you're able to reach your ideal customers.
Now the question is, are they able to relate to my messaging or the story I tell them. If yes, then Facebook ads are a goldmine for you. If not, you know the answer. That's why if you just copy what is working for a business, chances are, it might not work for you unless you have the same customer base.
Upstox can use social media marketing in a much more powerful way, mixing up their educational content with some carefully crafted messaging that resonates with their target audience.
I love the start-ups and businesses that make my life easier and simpler. Upstox is in that niche. I believe most people have this thought when they choose a product/service.
If Upstox can act upon the concerns I listed above, they can spread like a wildfire with the core products they offer. I wish them the best.
We beingplato digital help businesses and brands share their story using the power of Social Media Marketing. If you would like to work with us, shoot us a quick message.