Not sure how – keep reading…
D2C business owners, this question is to you. Also, to the investors looking for 'differentiation'.
What do I see – the mindset?
' We're selling on all the major e-commerce platforms out there – Amazon, Flipkart, Nykaa,…
We've proven the product-market fit.
Now, It's time for me to bring all the traffic to my D2C store.
And use that data effectively. '
My take – great. The thought is good.
But if data capturing is the only parameter you're looking at, then you're missing out on another tool.
The tool – Custom Customer Experience – the chance to delight your customers with your creativity and that data(you've collected)
Standard e-com platforms offer you standard tools to sell.
The customer's thought process of buying a water heater is not the same as when they buy a moisturizer.
I've ordered from close to 50 different d2c brands in the past 3 years(multiple times from the same brands).
I only got this feeling, 'they got me', only with 6 brands.
What do I mean?
When a question pops up in my mind in the customer journey, there is a clear mechanism to address that question.
All at the right time and at the right stage.
You can only do this when –
– you know your product well
– you understand your target audience well
When people ask me – is the D2C space all too crowded?
A lot of investors and entrepreneurs think so.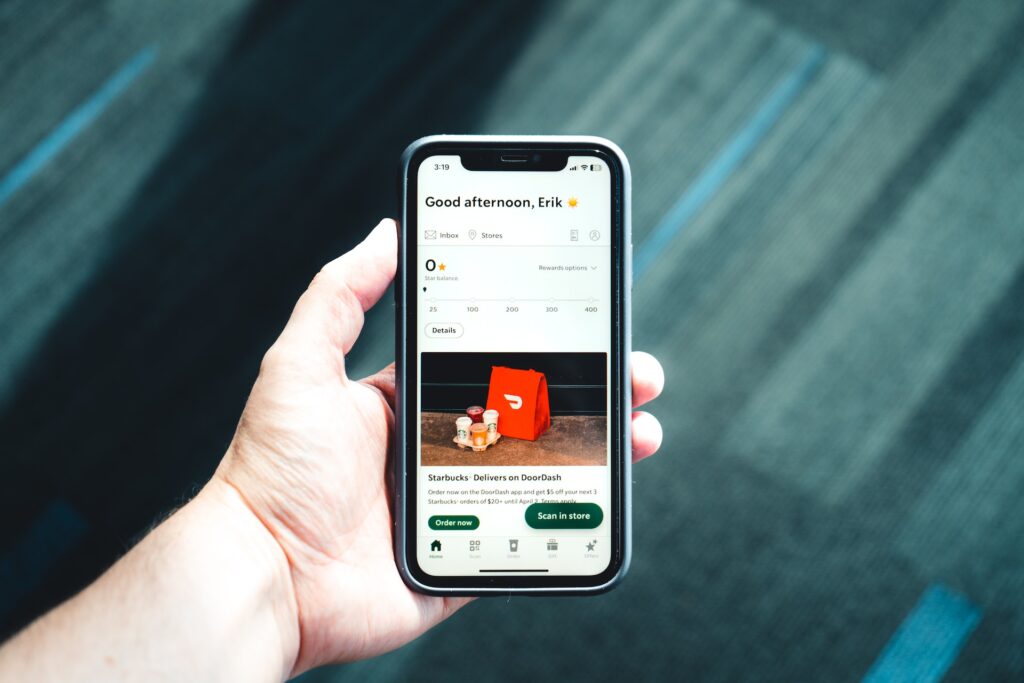 My answer – That's because they're not getting it.
You only get it when you're in the trenches.
The younger target audience values experience as much as the product today.
Just take my experience – just 6 of 50 brands are doing it right when it comes to this single major parameter – customer experience.
If you just compete on exactly the same parameters – niche, product, audience, marketing, but just providing an incredible customer experience – you still will win by a huge margin.
Now, just think about 100s of other major parameters – niche, product, marketing, audience, market, strategy, channels,…
You've not even touched the pie.
If you know how to play the game, you can win.
But you need to be in the trenches first.
Entrepreneurs, investors – differentiation doesn't have to be life-changing, but subtle things can create a huge impact too.
The only caveat – you'll only know these subtleties when you've been in the trenches.
If you've been there, just do it.
You know what others don't.
Note – a simple mental model to think –
Why D2C brands are growing and thriving at a faster rate today?
Because customers value better customer experiences than ever before. And D2C enables that process.
Capitalise on that. Provide an incredible experience to your customers.
They'll love you back many times more.
The hack – create your own playbook. That's what 'Custom Customer Experience' means.
Have you experienced this feeling with any D2C brand out there?