Are you fully utilizing the power of social media to build your automotive business?
If not, follow the steps and create an effective strategy that's proven to get you the results.
1. Develop content that promotes the car brand's key features and benefits
Showcase the car brand's latest models and highlight the features that make them stand out from the competition.
Create videos or images that demonstrate the car's performance, safety, comfort, and design.
2. Leverage influencer marketing
Identify influencers in the automotive industry and partner with them to promote the car brand.
Ask them to create content that showcases the car and its features, and have them share it on their social media channels.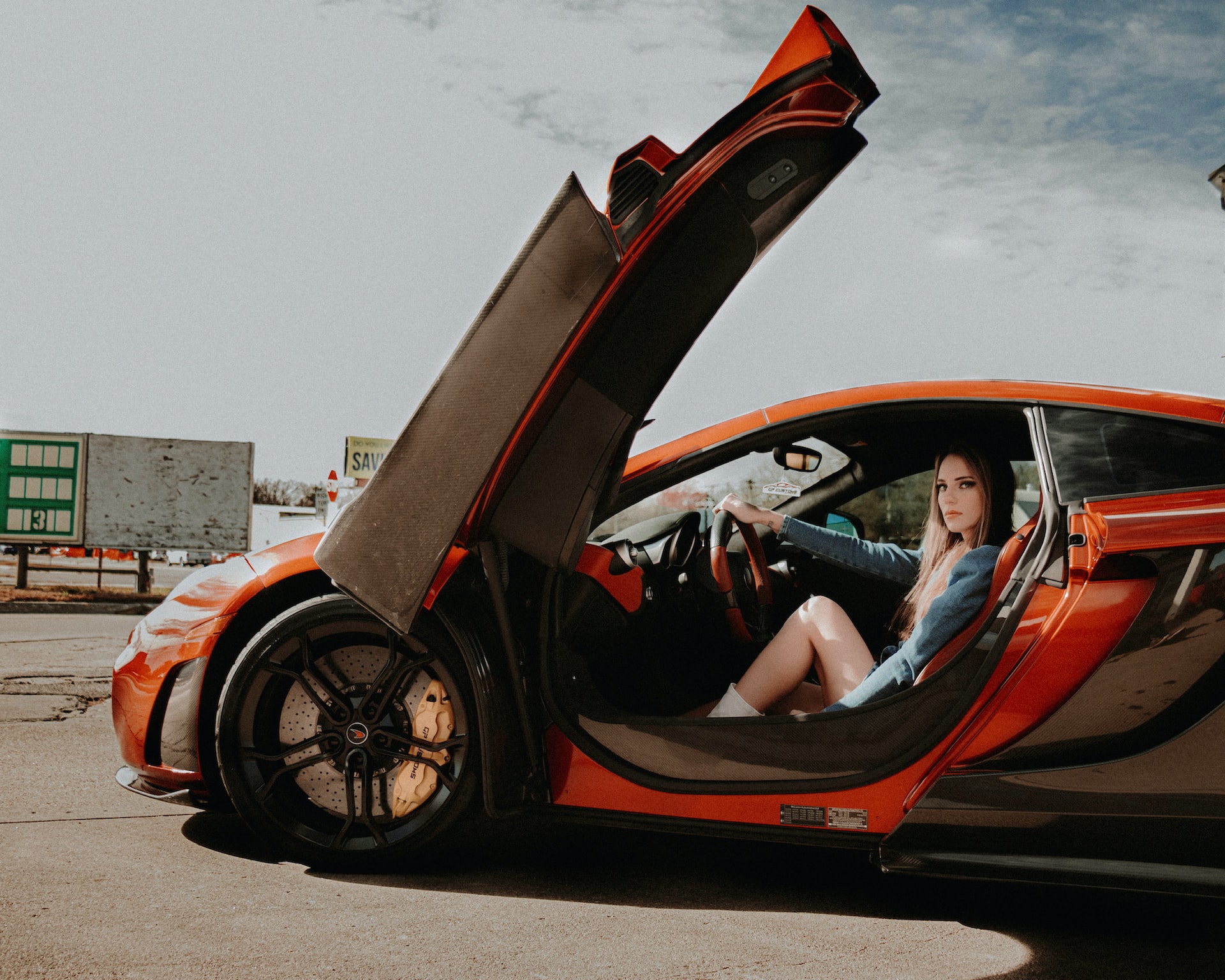 3. Create engaging campaigns
Develop campaigns around the car brand's promotions and discounts.
These campaigns should be tailored to the car brand's target audience and should include incentives for customers to purchase the car.
4. Utilize social media advertising
Run targeted ads on social media platforms that promote the car brand and its products.
Make sure to use relevant keywords and images that will draw attention to the car brand's features and benefits.
5. Respond to customer inquiries
Monitor the car brand's social media channels and respond to any customer questions or inquiries.
This will help to build trust and loyalty among customers.
6. Monitor analytics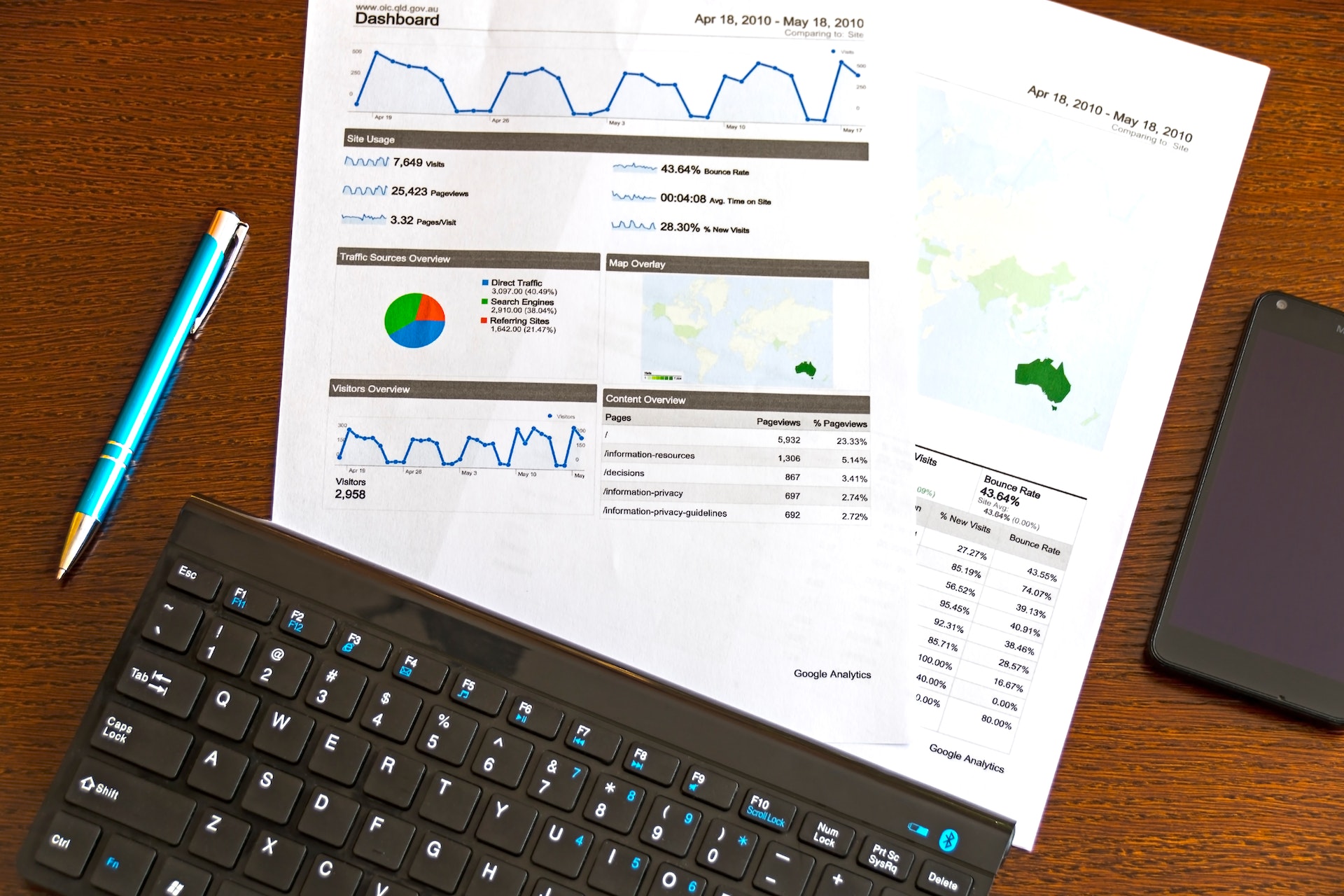 Monitor analytics to track the performance of the car brand's social media campaigns.
Use this data to adjust the social media strategy as needed and to identify new opportunities for growth.
If you start with these steps, you're well on your way to creating a powerful automotive social engine.
If you'd like any help in the above steps, reach out to me at sajithmathew@beingplato.com