"Where should I invest now, stocks, bonds, crypto, mutual funds?" – Tony asked
"What's your risk appetite, and what industries are you interested in? – I said
"I might need to first do some research. By the way, which platforms do you suggest" – he asked again
"We have a lot of platforms today for the Indian market, Zerodha, Upstox, Groww, Angelbroking,…. . Each platform offers a variety of investment options" – I said
If you look around, you can see several Fintech startups rising around, even though many of them offer overlapping services.
Before getting into the details, let me clarify one aspect.
We have 3 categories of Indians, considering from a financial perspective. All of these startups serve one or the other.
There are people who have bank accounts, credit cards, and access to all the financial services.
And then there are people who are underbanked. They might have an account but cannot avail the full fledge of banking services.
Also, we have unbanked people who doesn't even have a bank account.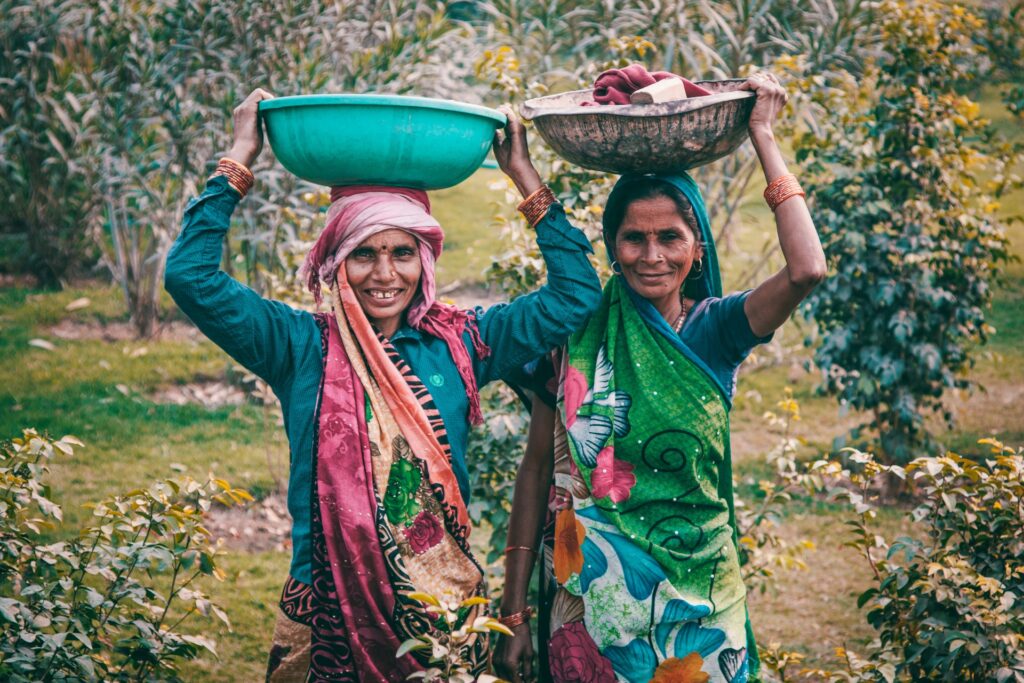 You may ask what is the big deal about that?
Hear me out.
If you are underbanked and unbanked, you probably don't have a credit score.
You won't get any personal or business loans from banks. You won't get any education loans for you or send your kids for higher education.
And it goes,…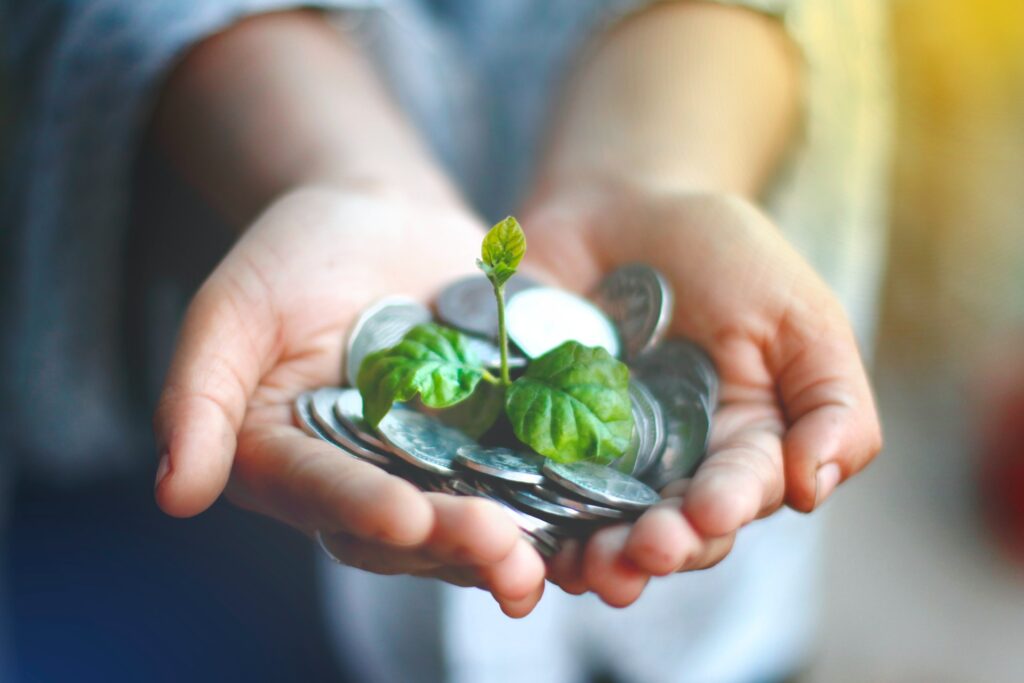 Fintech startups are on the rise in India to serve these 3 segments of people.
We know the ones like Zerodha, Groww,… which serve people who have access to banking services.
There is a different category of startups that lets customers pay EMIs with little to no interest for their purchases.
ZestMoney is one such startup that is seeing some real traction in this segment.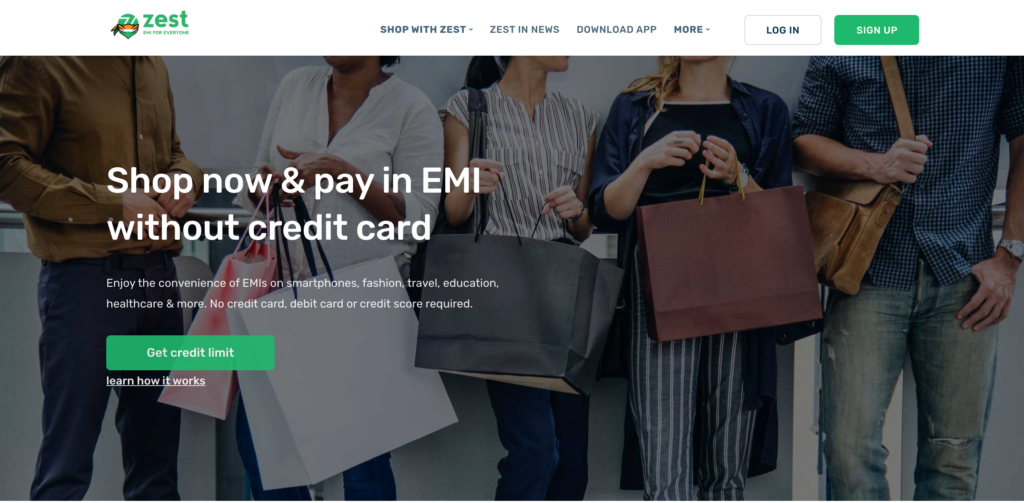 You can say that these startups provide services that are similar to that of credit cards. You know how banks charge you when you miss out on a credit card payment. Maybe you don't know, but it's a real cut in the pocket.
These consumer lending startups are servicing customers who don't like credit cards.
Also, there are startups like FamPay, that offer prepaid cards for teens.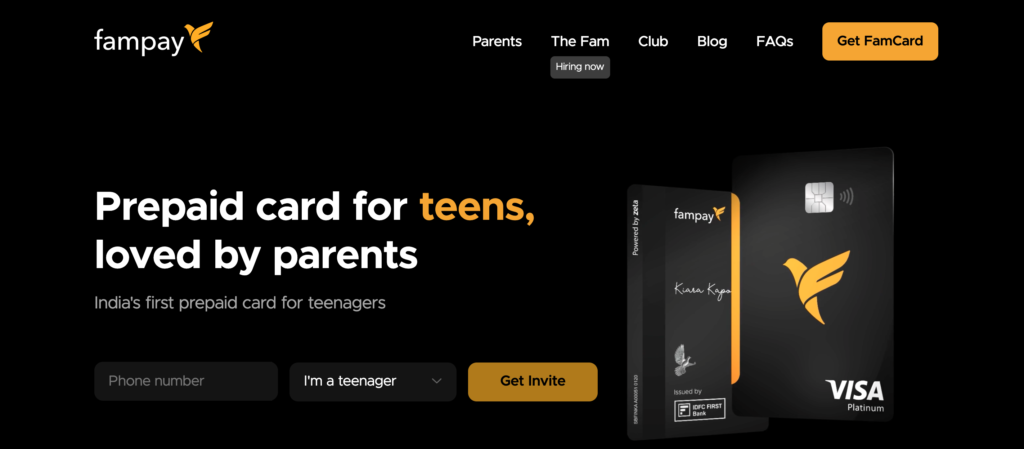 Then, we have startups like BANKIT, which serves unbanked people, mainly focusing on rural areas. They help unbanked and underserved segments of the country by providing safe, secure, and convenient banking, finance, and payment solutions with Kirana owners as primary agents.
Overall, Fintech startups are looking at a lucrative customer base in the Indian market. Why?
You know the reason, because of the sheer number of adult population we have.
We are almost 138 crores, of which 65% of people live in rural areas. The majority of the underbanked and unbanked people are in rural areas.
We have around 190 million unbanked people in India.
It is fertile soil for the emerging startups in this space.
Now, let's see a potential opportunity for the Fintech startups that serve the banked people, to increase their revenue considering the current scenario.
We have completed the 1st anniversary of the lockdown on 24 March 2021. Even though the experience was unavoidable, certain things started building up.
I'm talking about the savings we have in our accounts.
I talked to my friends, who are working professionals, about this. Almost all of them had the same thought.
Most working professionals have some extra savings for the past 1.5 years. You know the reason.
We have been living and working from home.
Amba has this, Boss has this, Nijo has this – This is a common pattern.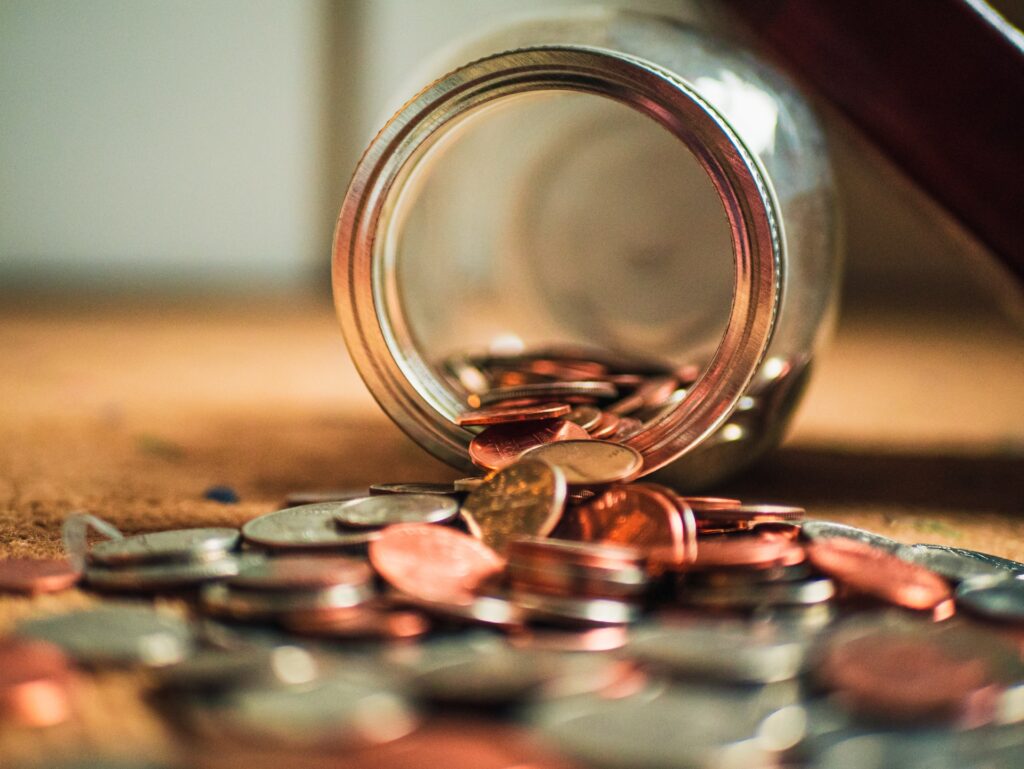 I thought to myself.
Is there a way for me to help them invest their savings wisely, before they spend it all, once the covid is done?
Or is there a way for me to help them keep this extra fund for their one dream that they always wanted to do, for example, travel to their dream destination?
I know this because I have observed this pattern and thought about it.
Most working professionals have their savings built up, than ever before. How can I help them invest this wisely for a better future?
That's where all the Fintech startups come into the picture, as an investment partner.
Now you know why the revenue and valuation of these startups are soaring. This brings me to the title of this article.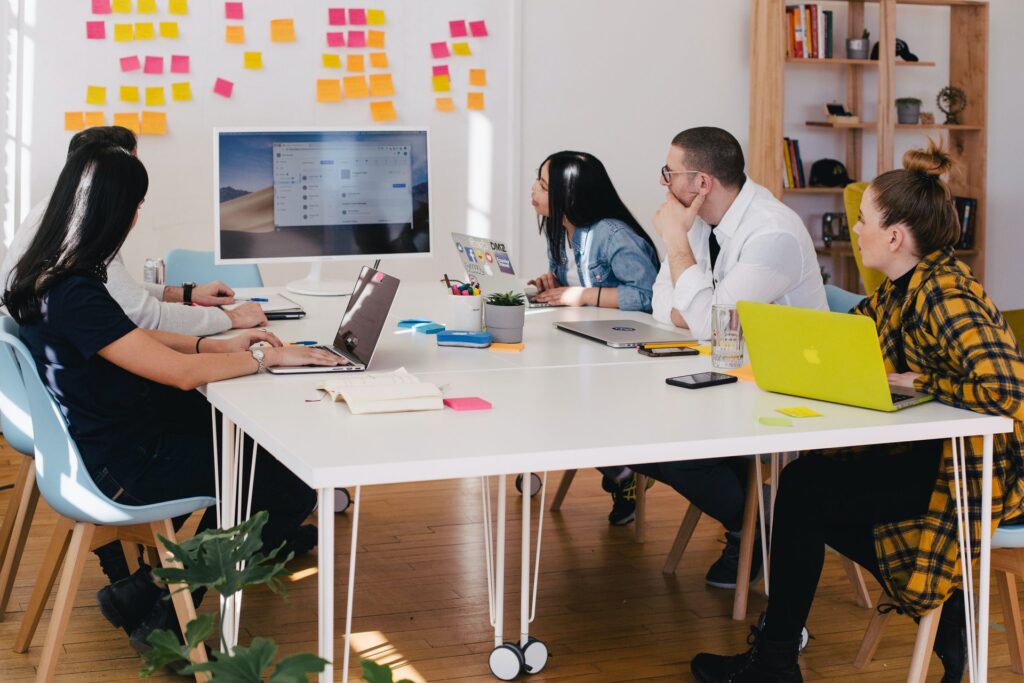 What is one thing that all the Fintech startups can do to increase their revenue now?
Create a marketing strategy that resonates with this ideal target audience. Then, tell them your story on how you can help them.
If you can strike a chord with these people, you can expect thrilling results.
If you need help with telling your story, we beingplato digital helps you with that.