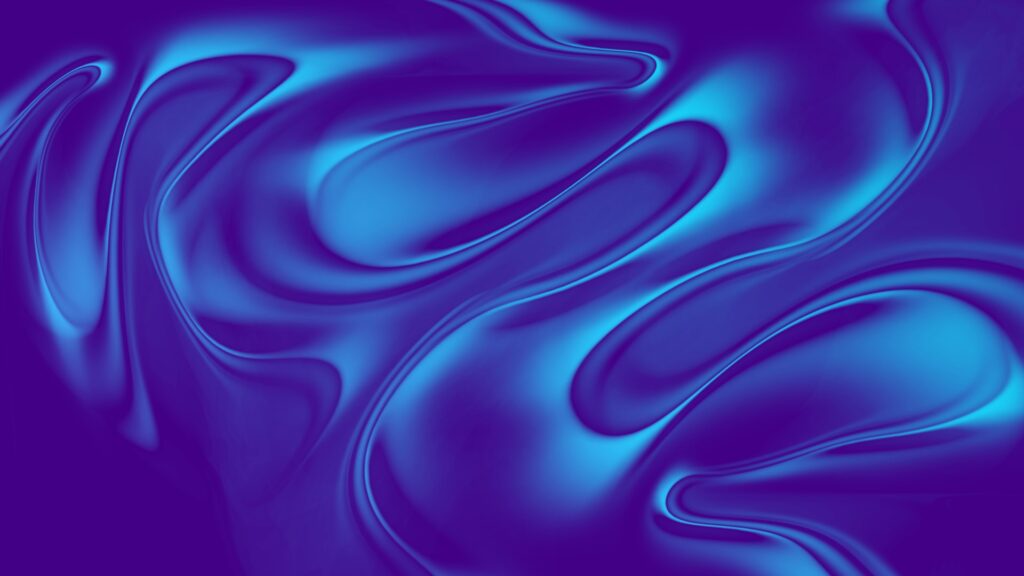 Wondering why all this buzz around NFTs?
Is NFTs a complete hype?
An analysis considering the technical and creative aspects.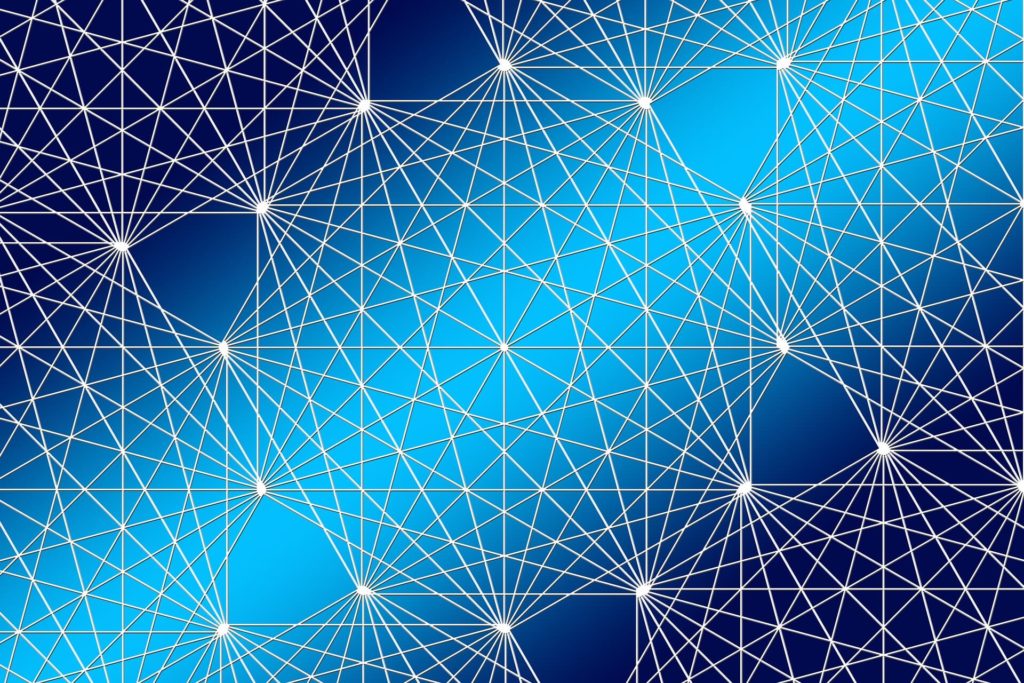 We know digital marketing is the way forward to reach our customers. Why does this shift happen. And is this trend here to stay. Read on to know what changed.