And get massive returns out of it.
Marketing is the backbone for any business, provided that they have a great product or service.
In this article, I'm focusing more on the digital marketing aspects. Traditional marketing also follows the same principles.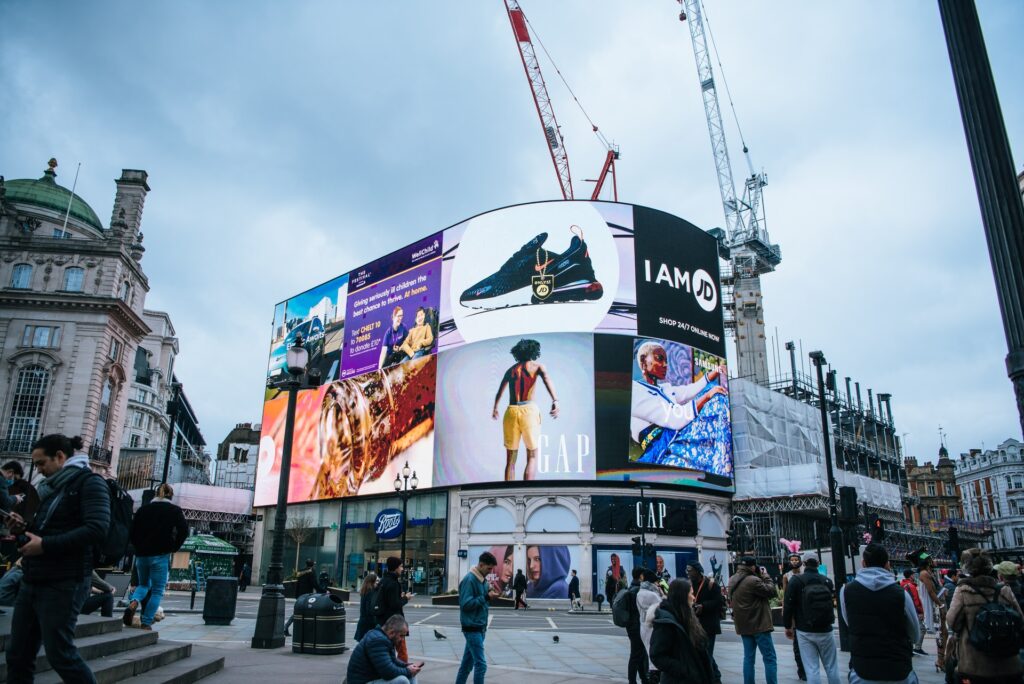 The major differences between traditional and new-age marketing are 2 factors:
We're able to reach a huge number of people through our marketing efforts today
We're able to collect massive amounts of data from our marketing efforts and then optimize them to plan better strategies.
Now, when we think about digital marketing, our first thoughts are along the lines –
' Let's run some Google ads and bring in some traffic to our website/platform'
' Let's do run some creative Fb/Ig ads campaigns and reach the maximum number of people
' Let's build a landing page and bring some traffic using all kinds of methods'
' Let's write some stuff on our products and services, and do some SEO to get organic traffic'
These are all great methods and we need to do them for getting those traffic.
But starting the marketing process with this kind of thought process is not the best way to get results – the awareness, leads, and sales that you're craving.
The starting point of any marketing effort should be to understand your target audience – the people for whom our products/services are best suited.
The people who are our ideal customers.
The people whose pain points can be solved by our products/services.
The next step would be to understand their interests, passions, pain points, and behavior.
And then work backward from this point. All the marketing strategies and the channels to use and the content to produce will be super effective if we start from our target audience.
The difference between the first approach and the second approach can be summed up this way.
In the first one, we started with the marketing channels and worked from there.
In the second one, we started with the target audience and worked backward from there.
All the platforms, be it Google, Facebook/Instagram, LinkedIn, TikTok, Snapchat, Twitter, emails, or SMS are all marketing channels to reach a huge number of people/audiences.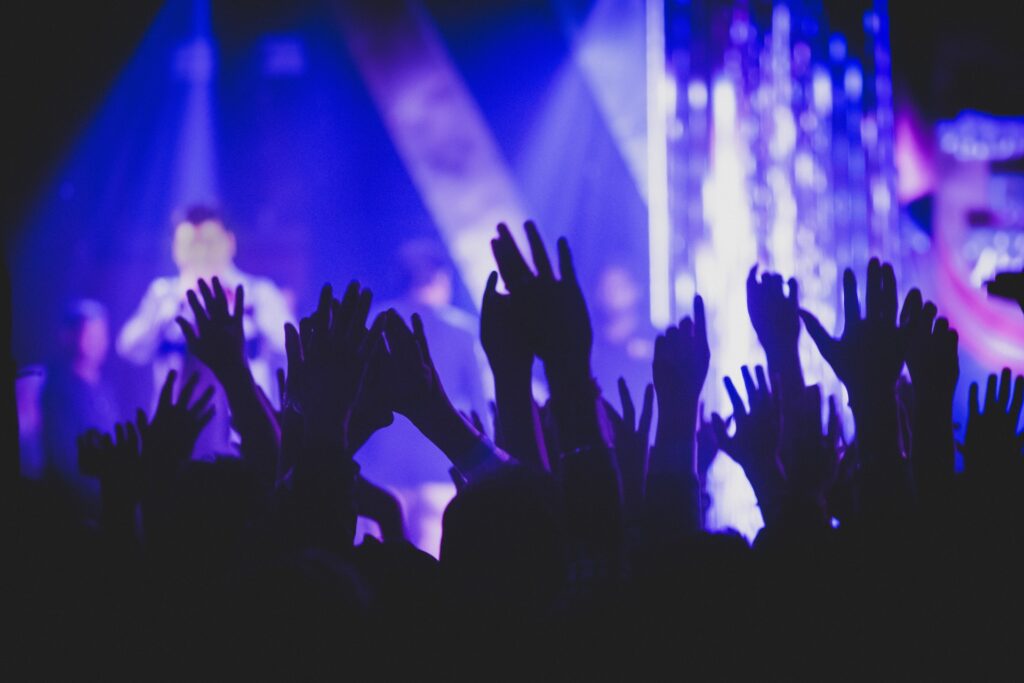 These channels enable us to reach millions and billions of people with our campaigns, messages, and content.
The best part about this – if we start thinking from the target audience, we can use these channels super effectively to reach the right set of people who are our potential ideal customers.
There are billions of people out there online available somewhere on these channels, and we're able to reach the millions that have the best use with our product/service.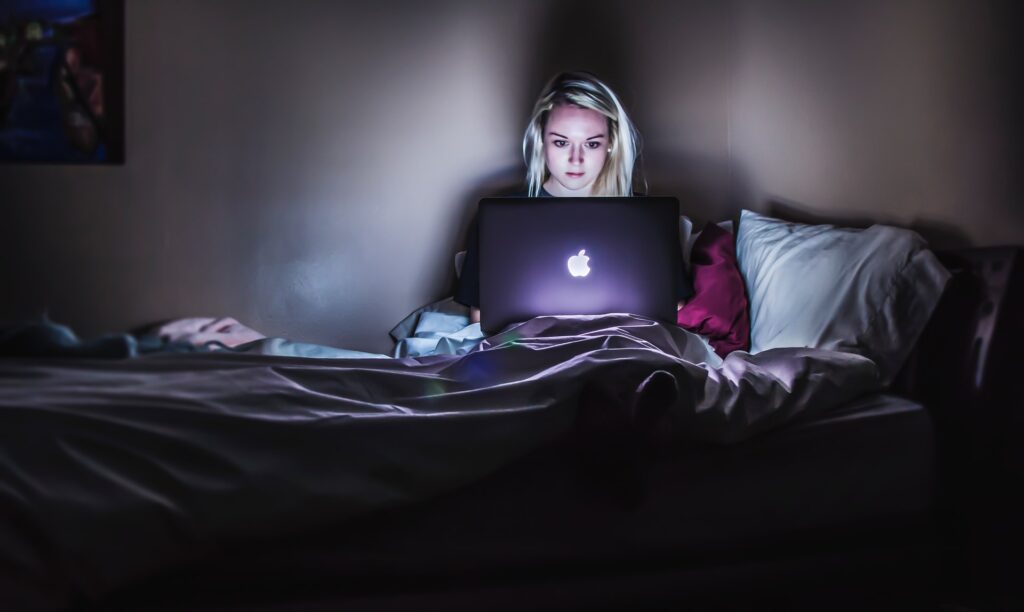 In a way, marketing gets a deeper meaning with this approach. When we think about marketing, at least sometimes we get this thought of pushing down a product/service to people's throats.
But, I believe marketing to be an awareness message – reaching the people whose problems can be solved using our products/services.
If we don't tell them our solutions, how will they know – a kind of value transfer.
It's like coming up on Shivam's Instagram feed – 'Hey bro, we have a solution for your this pain point'. And Shivam can choose to get it or choose not to.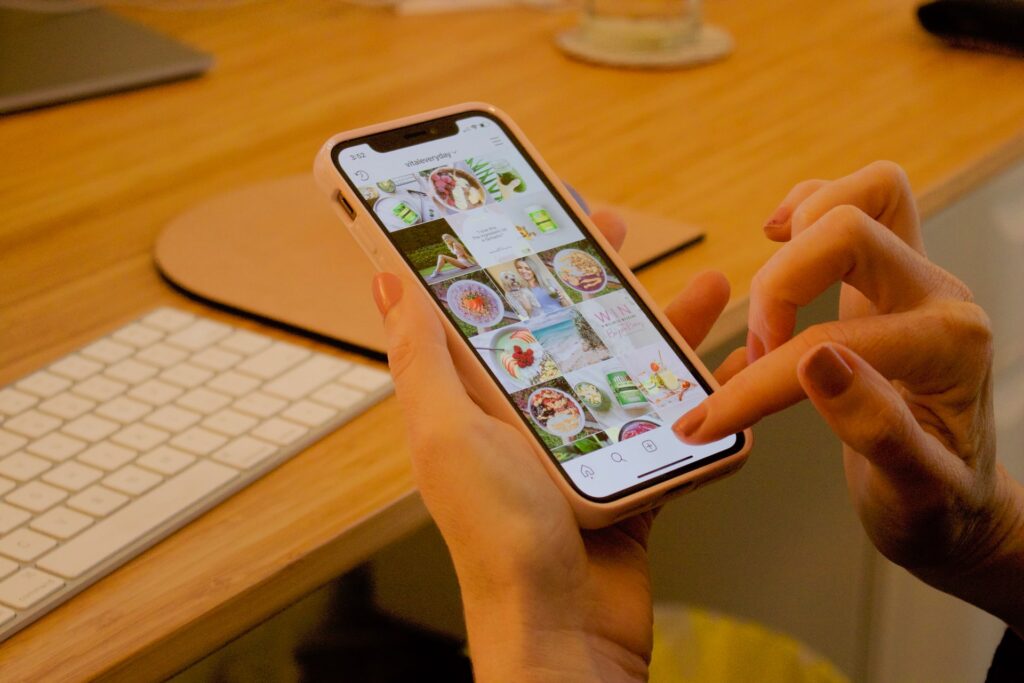 I can tell that this approach works. Why?
A large number of people out there actually prefer to get the right set of recommendations through their ads and search suggestions.
Why? Because it makes their life easier.
Coming back to the right way to think about marketing – start from the target audience, create campaigns and content that connects to them, and choose the right channels and platforms that can help you reach them.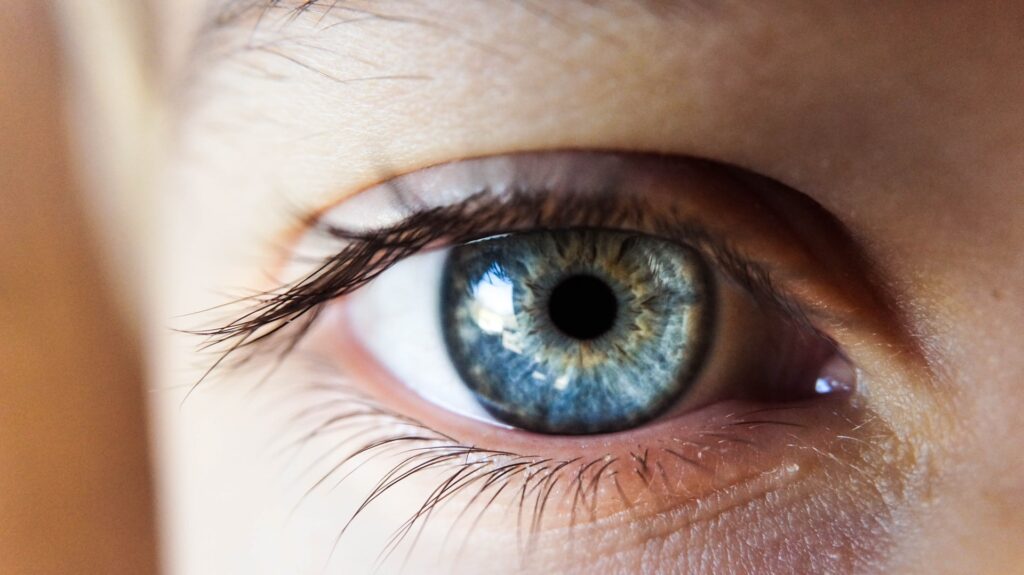 I understand that this requires a shift in the thought process, but I can tell you that you're going to get massive returns if you adopt it.
If you need help in implementing the right approach to your marketing efforts and getting massive returns out of it, please reach out to me at sajithmathew@beingplato.com.