As a business owner, we might be pushing all the right buttons on social media marketing.
This is a must to grow any business in today's digital age.
If you are not invested in social media – organic and ads – you're losing out to your competitors – just plain and simple.
I believe investing in social is a given action from any business out there – small, medium, or large.
But do we cover all the customer touchpoints using social media?
If you're a marketer of a business owner, you know that we are too heavily reliant on the data that comes from our campaigns and efforts on social – be it Fb, Google, Snapchat, Linkedin, or any other platform.
We design and optimize our campaigns based on this data.
We have to realize that our customers' decision-making process doesn't just come from social media. Yes, it is one of the major pillars in the customer journey.
But how do we make sure that we're not missing out on the customer intent outside trackable social?
Dark social is a term that is being used to represent this.
What exactly is this?
This can be anything where our potential customers get their data for choosing a product.
It can be literally anything ranging from Fb groups, Slack communities, Spotify or any other content platforms, Linkedin, Reddit, and our social platforms included(metrics that don't have a way to track data using our standard attribution software).
It can even be a casual conversation among friends – where your product/service just came up in the conversation.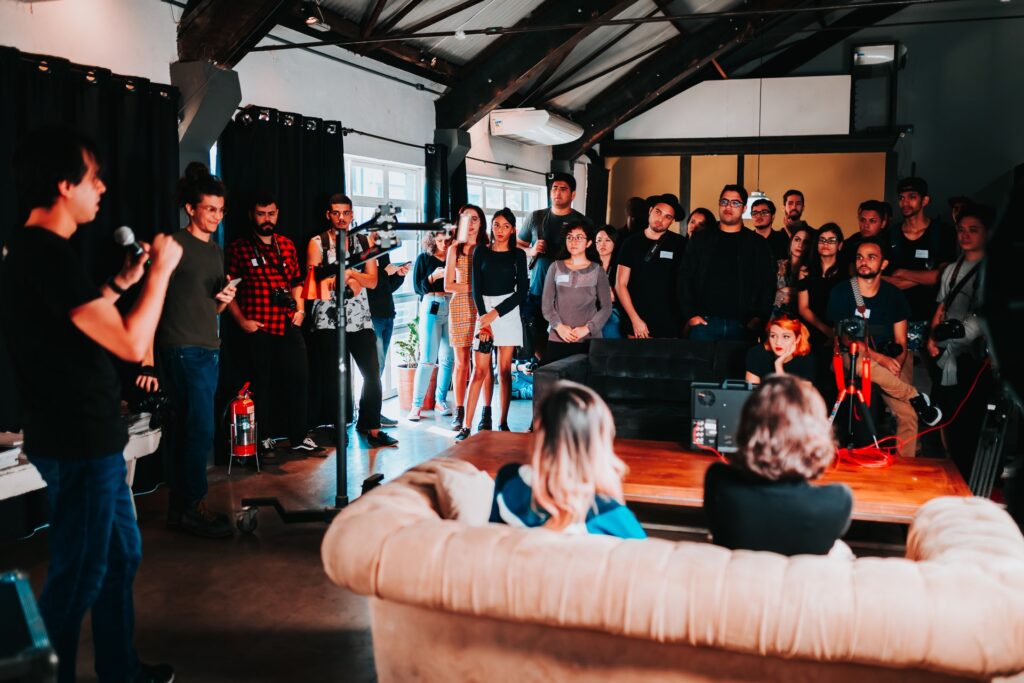 Even if you're not familiar with dark social, you might have experienced one way of measuring a touch-point.
Have you seen surveys on products/services like these – 'How did you hear about us?'
One major thing we have to keep in mind is not to rely only on the data given by the platforms and look at our marketing as a bigger picture.
The first part is to create the demand for our product and then capture the demand using all the tracking software(up to a limit) and then have personalized strategies to convert prospects into customers.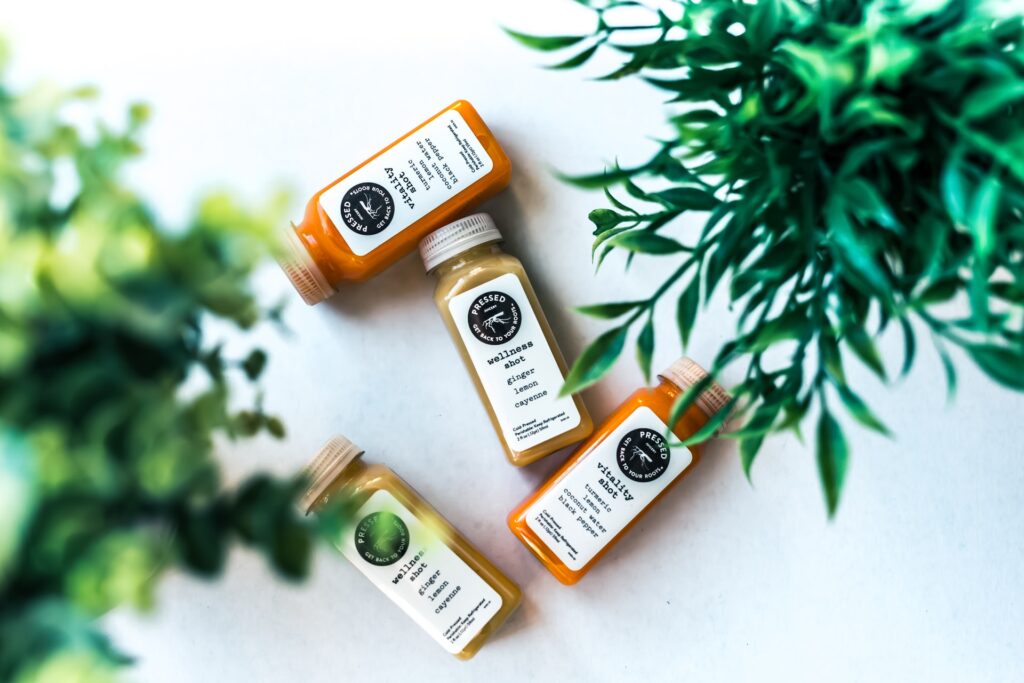 Even if we don't really use dark social strategies, our products out there have a certain perception in people's minds.
And that information is out there even if we're not utilizing it. We have to have a strategy to create a demand in those places because it impacts customers' decision-making process.
Marketing today is not just a single pillar game. It has to have an overall strategy. 
Social – organic and paid, dark social are all part of it.
The businesses that know how to play this game win the customer's trust and ultimately the market share.
If you would like to win this game, please reach out to us.