One element in your social media strategy can change the game for any business
Businesses and brands that have a human element win in today's age.
Even if you're a business that has a long history, a new brand that comes up today can take over the customers and the market – if they can think like a human.
If we think about it, content drives the organic and paid marketing channels.
You have to have great content on your social pages, blogs, newsletters to attract the right audience and connect with them.
You have to have great content as creatives and ad copies for paid ads.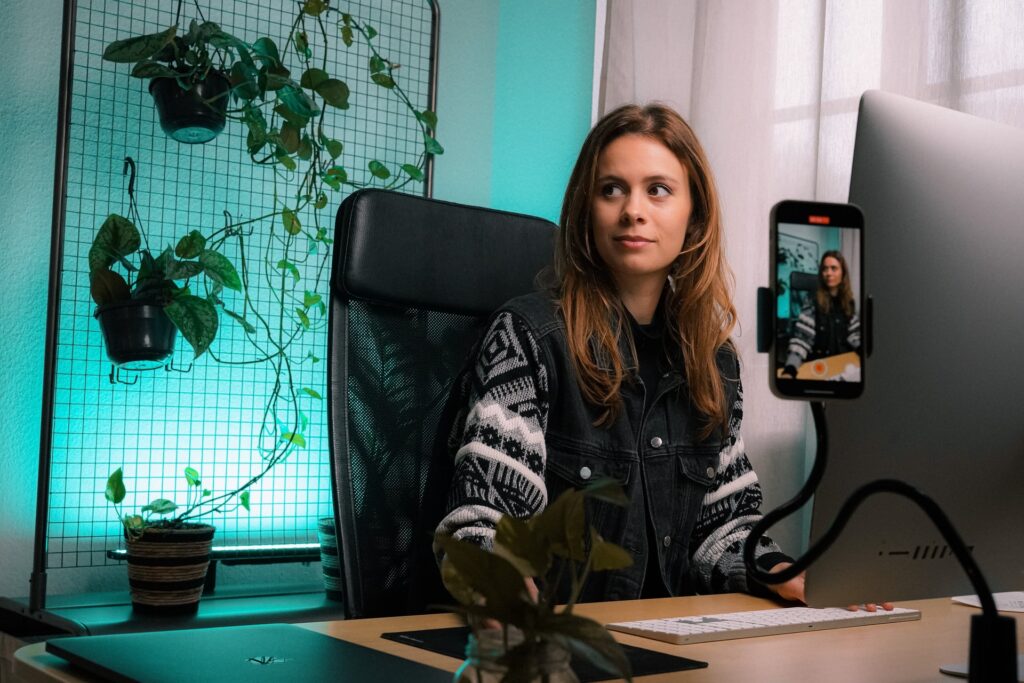 Content is truly the king.
Content has become more relevant than ever before in Fb ads after the ios-14 changes.
So what makes all the difference in the content?
The human element.
The way you create content and engage with the audience has to feel like how a human does. In simple terms – that's all it is.
If you have noticed the content planning/social media calendar for your business or of your client, you see that there are different themes of content – informational, fun, inspirational, promotional, value,…
Now you know the reason.
You need to understand that on the other side of the table, there is a human who's watching, reading, listening, and engaging with your content – be it on social, emails, blogs,…
If you get this point right, you'll win this game.
You're going to get more sales than you ever expect and the revenue you have ever generated before.
If you need to see an example of this logic playing out, look at the pages of companies' and founders' on LinkedIn – founder pages have 100 times more engagement and following than the company pages.
Look at the Twitter profile of the founders and their companies. Exact same scenario.
Just look at IG, you can see the exact same thing playing out here.
We're humans. We like to connect to humans.
Add in the human element to your content, whether it can be in the organic or paid methods.
You'll instantly see the difference.