I love the way bajaao.com operates and its services. They have made it extremely affordable for anyone who is passionate about music to practice it.
I have been doing some research and analysis on the marketing strategies of businesses.
I came across bajaao.com, and I highly appreciate the business model and the impact they have on our community.
I'm an early customer of bajaao and loved their concept from start.
One thing they should improve upon is their marketing strategy.
Why would I say that? I have been doing social media marketing for quite some time now and see that bajaao.com is missing out on the incredible potential they have for reaching millions of people.
Sure, they have quite a good number of customers, but the realm of music is something which is enjoyed by a large number of people.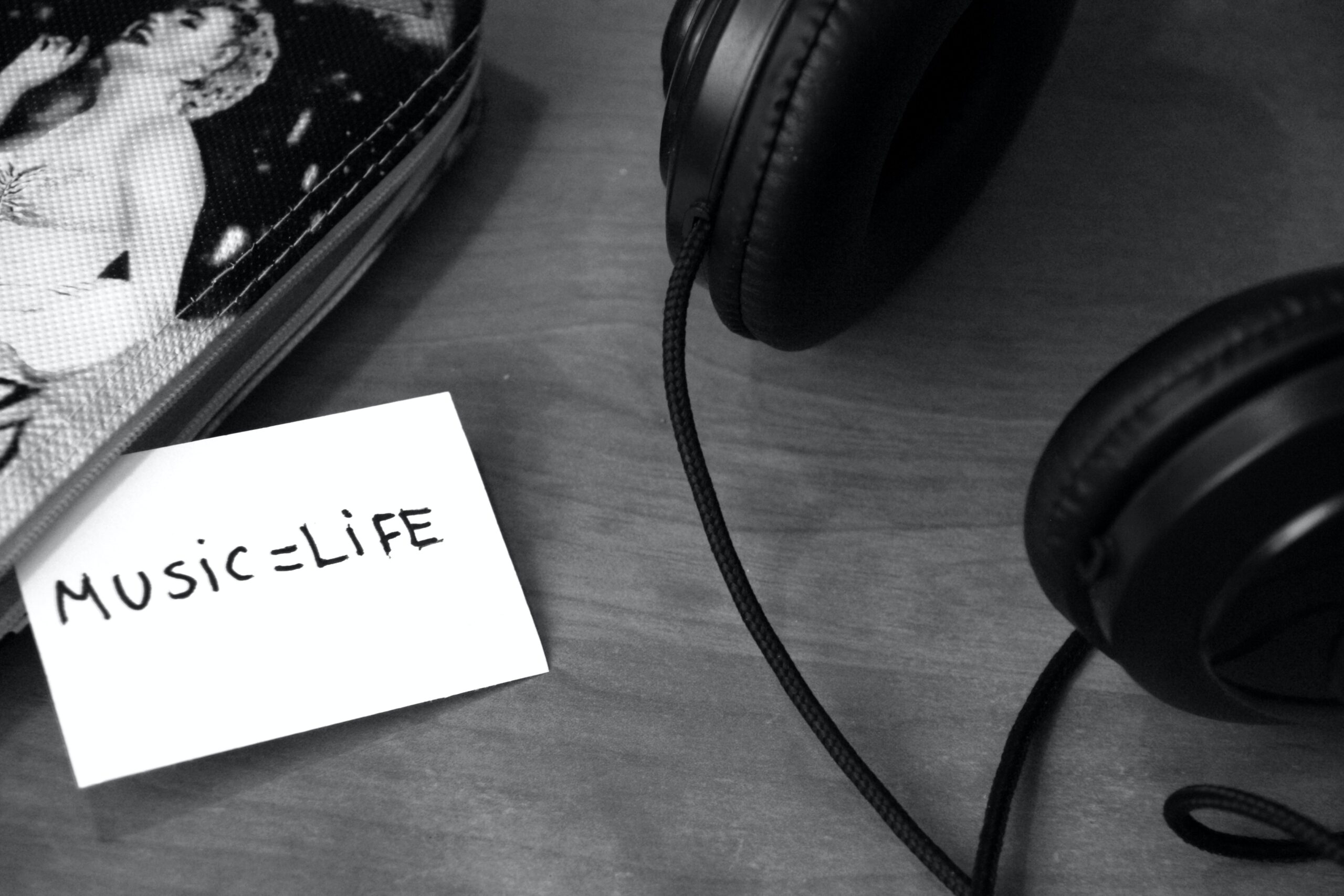 Think about each of our cases. Have you ever thought of playing a guitar/piano after enjoying a soulful piece of music on Youtube? I have thought about this, playing a song on a piano and being immersed in that music. I'm sure, many of you do.
Bajaao is missing out on the emotion of music. I have researched on their digital marketing strategy and could find that, they run ads on their products. Here, they are completely missing out on the potential to market on the emotion of music. Music is one aspect where we could use our creative minds to wander and come up with something that connects with people.
If you want to understand the logic, think about how Nike markets their products. What is their marketing strategy? They market the emotions, not their shoes, clothing. They market the emotions of fighting against the odds, striving for greatness, etc.
What about CocaCola, they do the same.
What about Apple, their entire marketing strategy is based on emotions.
Why did I take the case of bajaao here. There is a very specific reason for that.
Because, they deal with musical instruments, and the potential to create great marketing based on music is just enormous.
On the contrast, for a brand which is selling washing powder, the potential to do this is kind of limited, but music, it has great possibilities.
Now, coming back to the question. What would I change if I'm the Marketing Strategist for bajaao.com.
I would change the whole idea of marketing best selling products as they currently do.
I would create a strategy where the foundation is possibilities of music and the transformation it creates. And how bajaao is helping in that transformation process.
The main focus would be social media, as people can connect directly with the brand.
My core focus would be to build bajaao as a brand synonymous to music in the Indian market.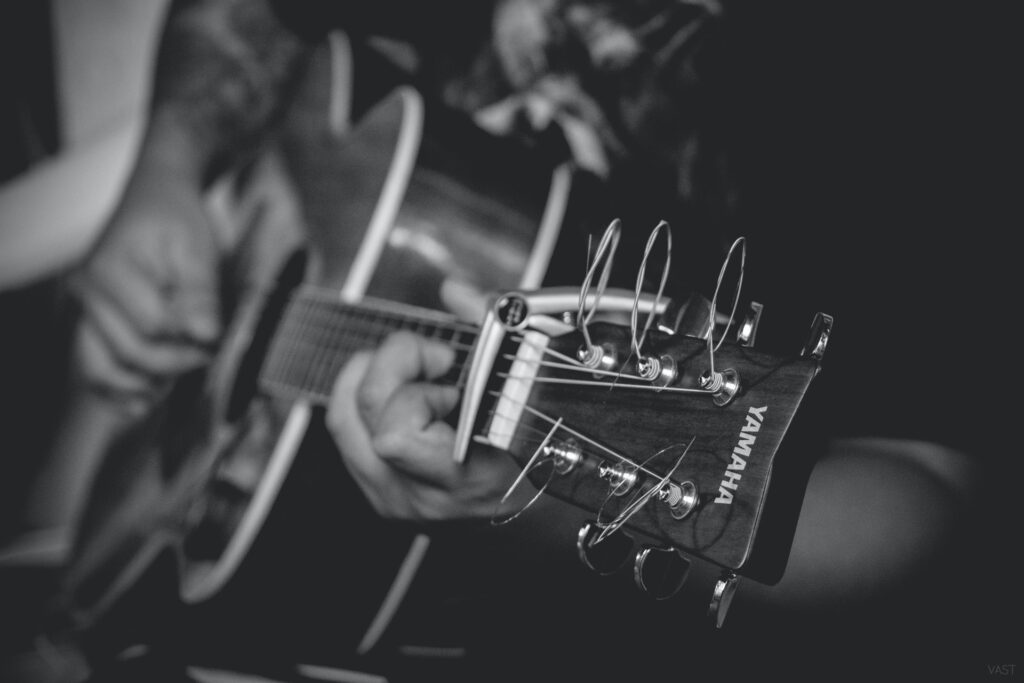 I know that different people have different ideas when it comes to building a brand and marketing a business.
My idea is to market what it stands for, rather than just promoting the products.
And we have enough brands that tells that it is a winning strategy, if applied the right way.